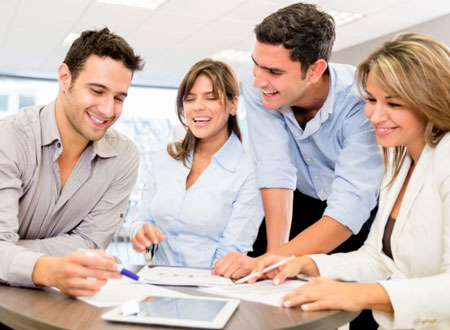 DSS, is offering business owners custom tailored business funding for both small and medium and unlisted companies, so you can leverage the power of your Sales getting your business access to funding in amounts up to $500.000.00 per location. Credit Scores 500-850 welcome…
---
Why Should I Get Funding From
Dade Strategic ?
Every minute we approve merchants just like you across the country providing working capital to help grow your business. Our funding ranges from $3,500 to $500,000 we are here to help.
DSS is a Direct Funder with a 92.7% approval rate. Our offers for funding are generated within hours, and sent directly to you. We offer all small business owners the financing they need to expand or strengthen their businesses profitability through capitalization. As a business owner you can receive funds for your business within a days by obtaining either a total deposit advance or a business loan – two great alternatives to traditional lengthy equity investments or taking on a partner.
Here at DSS we understand that the small businesses often runs into special situations. We have tailored our funding products to address these an many other situations:
Upgrade Equipment;
Acquire a new location;
Marketing Campaign Funding;
Consolidate or Modification of Business Debts;
Seasonal businesses: We can help you get through your low season.
Credit issues (e.g. past foreclosures, bankruptcies): We look at the big picture and can often work around these issues.
Businesses without collateral: our business loan alternatives can work for you, even if you don't own your own real estate or have inventory to put up as collateral.
Our years of experience have enriched us with a deep understanding of small, medium sized and unlisted businesses. Even if you're a family operation or a one-person service provider, or even a large multi-location chain, we have a program to suit your needs. Call and speak with a funding specialist now or chat here on the site. The fastest path to funding is to get your company approved through our online portal by clicking here. Once you complete the 3-minute application, we will have an offer back to you. Accept the offer and we fund the deal the same day.
Second Option Appointment