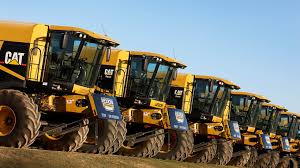 Who Can Apply for this Program?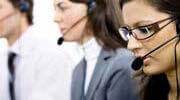 Lenders with the legal authority. sufficient experience and financial strength to operate a successful lending program. This includes:
• Federal or state-chartered banks
• Savings and loans
• Farm credit banks
• Credit unions
.
What kind of businesses qualify for Loan guarantees?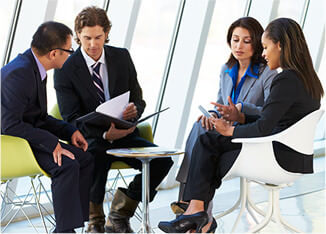 • For-profit businesses
• Nonprofits
• Cooperatives
• Federally-recognized Tribes
• Public bodies
• Individuals
.
Are there restrictions on the borrower?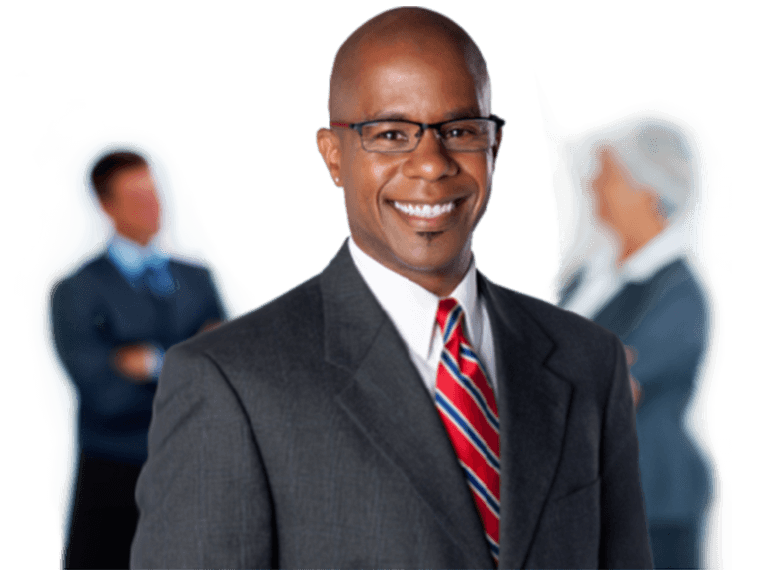 • Individual borrowers must be citizens of the United States or reside in the U.S. after being legally admitted for permanent residence.
• Private-entity borrowers must demonstrate that loan funds will remain in the U.S. and the facility being financed will primarily create new or save existing jobs for rural U.S. residents.
.
What is an eligible area?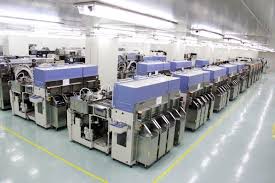 • Any area other than a city or town with a population of greater than 50.000 inhabitants and the urbanized area of that city or town
• The borrower's headquarters may be based within a larger city as long as the project is Located in an eligible rural area
• The lender may be located anywhere
• Projects may be funded in rural and urban areas under the Local and Regional Food System
Initiative
.